TNS Gallup leverer markedsbaseret rådgivning.

Som markedsledende analyse- og rådgivningsvirksomhed i Danmark, er vi forrest i udviklingen af avancerede analysemodeller, digitale løsninger, teknologier og ydelser, som omdanner information til beslutningsklar viden.

TNS Gallup har siden 1939 gennemført undersøgelser i Danmark og er i dag Danmarks største analyse- og rådgivningsvirksomhed med markante specialister, som dagligt hjælper vore kunder til at tage de helt rigtige markedsmæssige beslutninger.
TNS Gallup er en del af WPP/Kantar organisationen, som er repræsenteret i mere end 90 lande.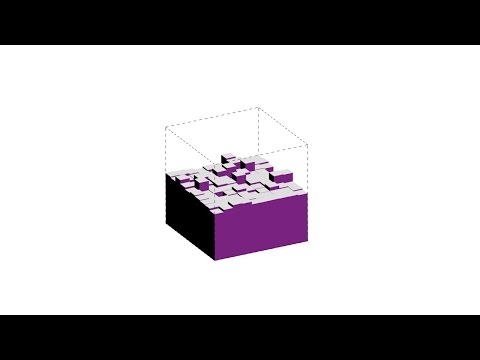 ---
Kantar
Kantar is one of the world's largest insight, information and consultancy groups. By uniting the diverse talents of its 13 specialist companies, the group aims to become the pre-eminent provider of compelling and inspirational insights for the global business community.
Visit kantar.com
Our clients
Some of the clients we are proud to work with:
See what we do
Find out about our market research expertise & growth tools.
A selection of our latest thinking on the trends and issues affecting our clients.